Are you tired of not getting quality
at reasonable rates?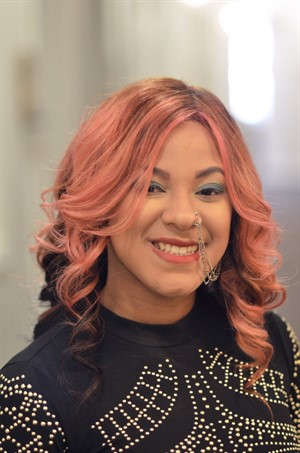 Diva Custom Wig Unit
Our Diva units have a stretch base and lie flat to head, no glue is needed for this unit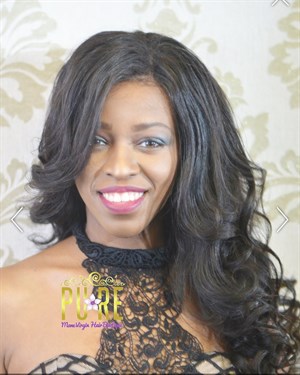 Raw Cambodian Wavy
Hair straight from Cambodia. Hair is durable can lasts for years and is very luxurious and beautiful.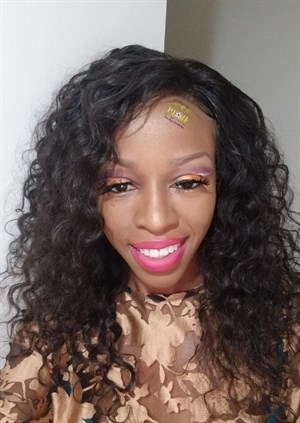 Custom Wig Services
Tiered of buying cheap wigs? Do you want to give your hair a break while putting your best foot foward? Then order your Mane Girl cutsom wig today. Send us your measurements if your not local